Recently we were walking the streets of Montreal, when real autumn weather started catching up on us. Looking for a place to heat up and have a bite to eat, we stumbled across Sophie Sucrée, a small vegan bakery with, as the name promises, mostly sweet goods. Inviting as it looked, we walked into this adorable little place and took a look at all the different pastries (plenty of cupcakes, cookies, muffins, scones, tartelettes…). We went for a muffin and a scone.
The spinach scone (crumbly, soft with a savory taste) was already quite a treat, but my personal favorite was the blueberry muffin (great texture, not too sweet). Considering it was a muffin from the previous day (those are half price, and still look -and apparently taste- pretty good), I can't imagine how the fresh ones are!
We took a hot chocolate to go, and this is where things got really exciting for me; the hot chocolate here is probably the best hot chocolate I ever tasted. Chocolaty, super creamy and a slight (nothing too overwhelming) coconut taste. I can't think of anything more comforting than this, on a chilly day.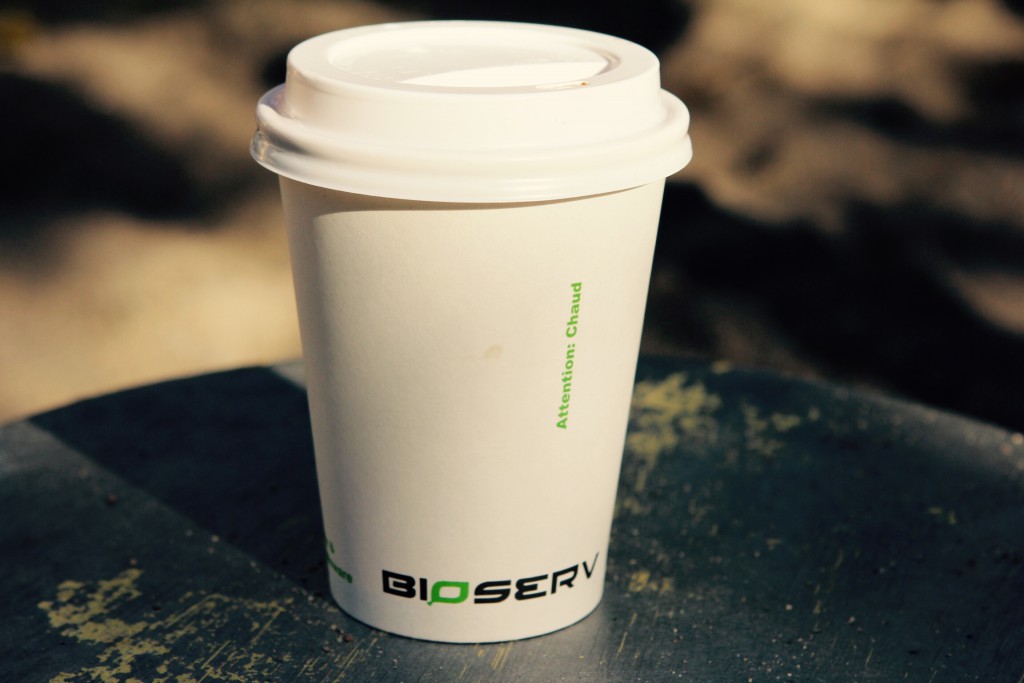 Sophie Sucrée is also open for breakfast every day, and serves different coffees and teas. This is a cute place to remember!