The time has come to say goodbye to the North American continent and set foot on the European territory. Goodbye donuts, hello boterham met hagelslag.

Our trip the last several months has been a chain of highlights, with peaks like snorkeling in Key West, seeing wild bears in British Columbia and living for a month like a local New Yorker.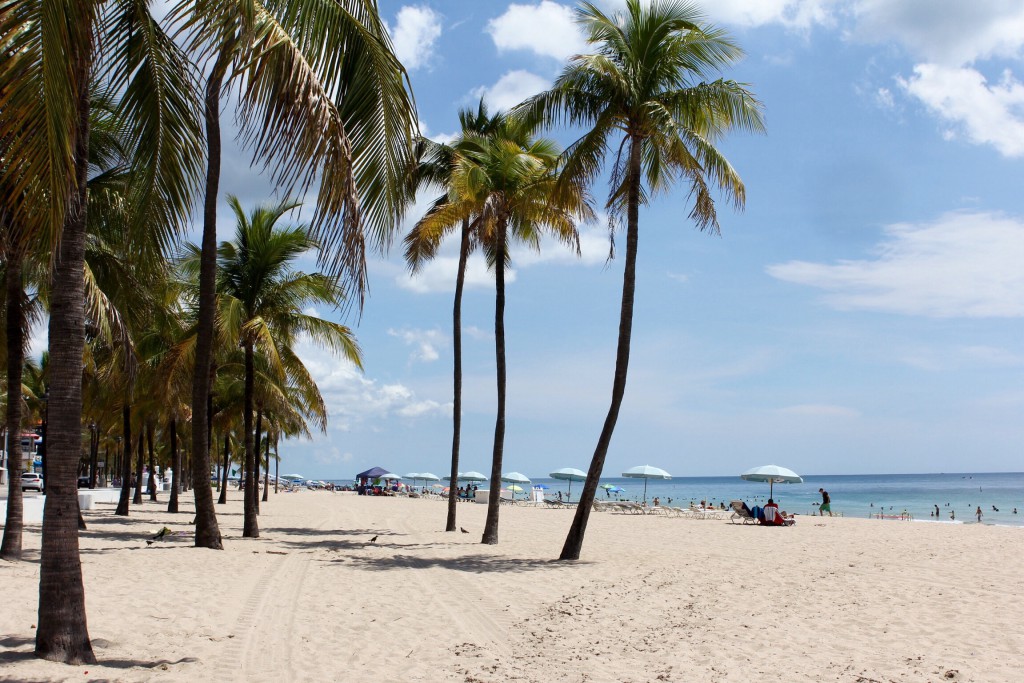 We started our trip in a village close to Montreal, Ste. Agathe-des-Monts, where we stayed with family until we rented a car and hit the road. After a mini road trip seeing Quebec city, Toronto and the Niagara falls, Burlington, Vermont, was the first stop of our North-to-South road trip, cruising through New York, Pennsylvania, Virginia, West-Virginia, North Carolina, South Carolina, Georgia and finishing in Florida, where we stayed a month in Pompano Beach, enjoying some real Floridian weather.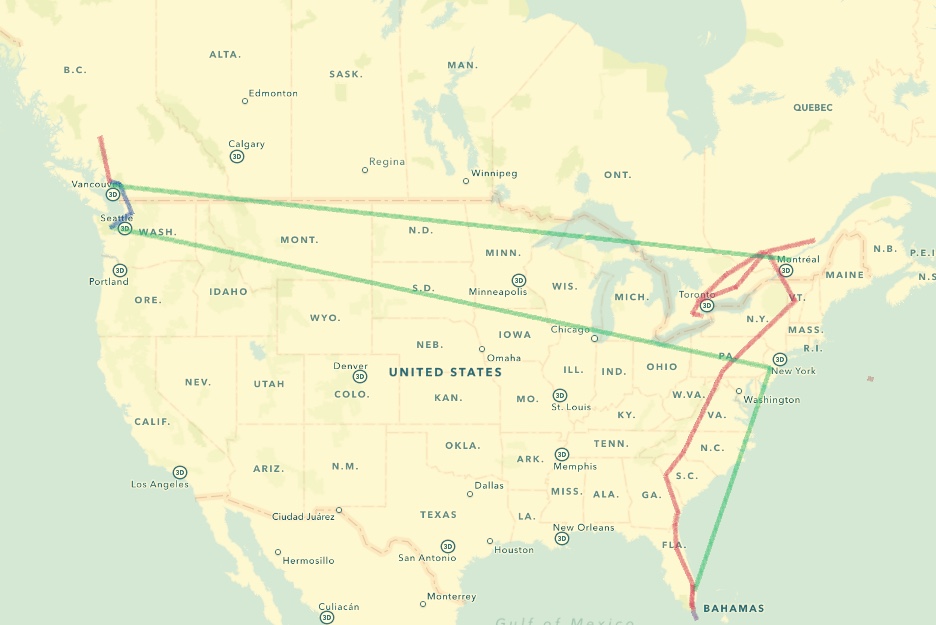 After this month it was time to take a plane to New York City, where we enjoyed living in Brooklyn and taking endless walks through Manhattan every single day. We discovered the city through the red thread of food and had the chance to try some well renowned treats (cronut, anyone?).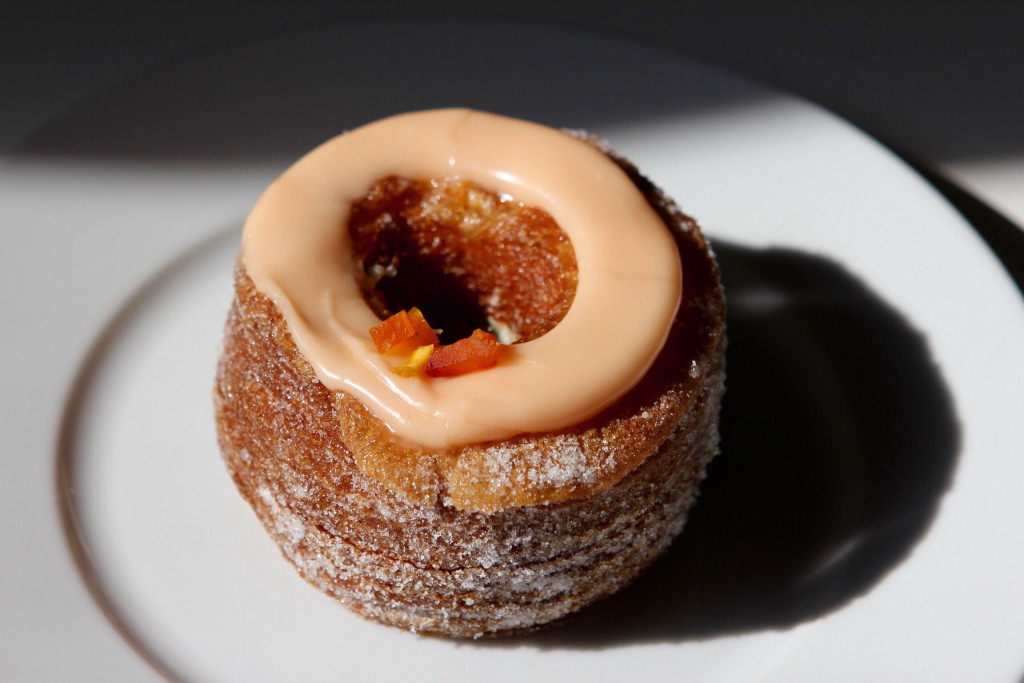 In early September we took a flight to Seattle and spent some time in this mountain-aired city, where I had the most expensive (and pretentious?) coffee I ever had.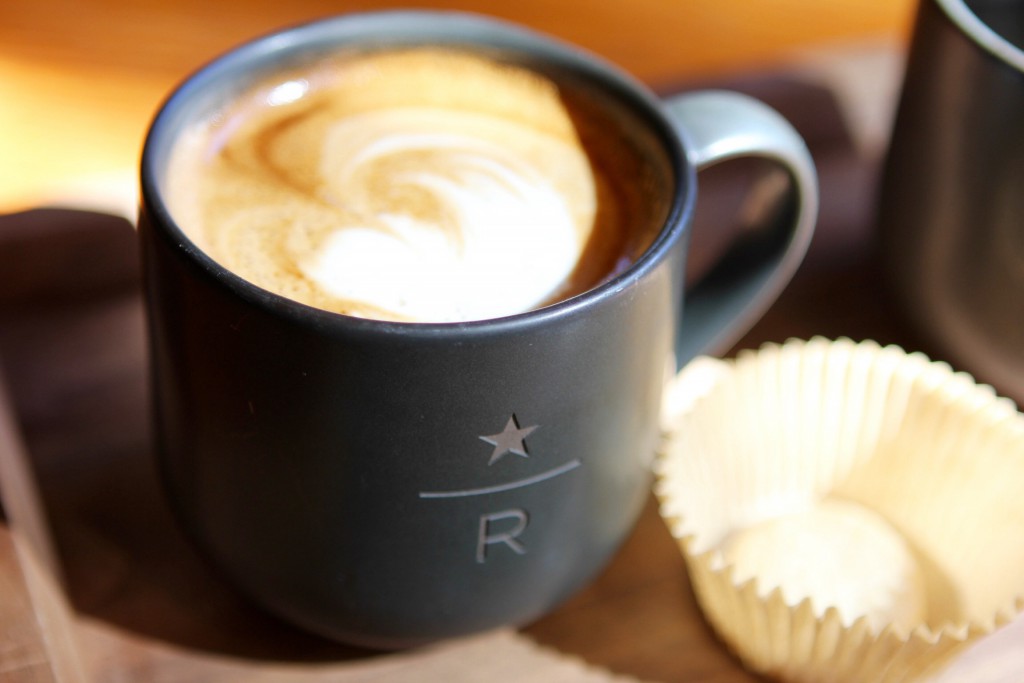 A four-hour train trip took us straight up to Vancouver, Canada, which was the end of our American adventure, and at the same time the start of autumn. We lived in the most Asian city in the Western hemisphere, learned some Chinese from parents at the local playground and shopped at Asian stores only.
We decided to rent a car to discover more of the province of British Columbia, and drove up to the highest (literally) point of our trip; Squamish and Whistler, in the Coast Mountains. Wildlife, fresh air, snow covered mountaintops and maple syrup… this is the good life!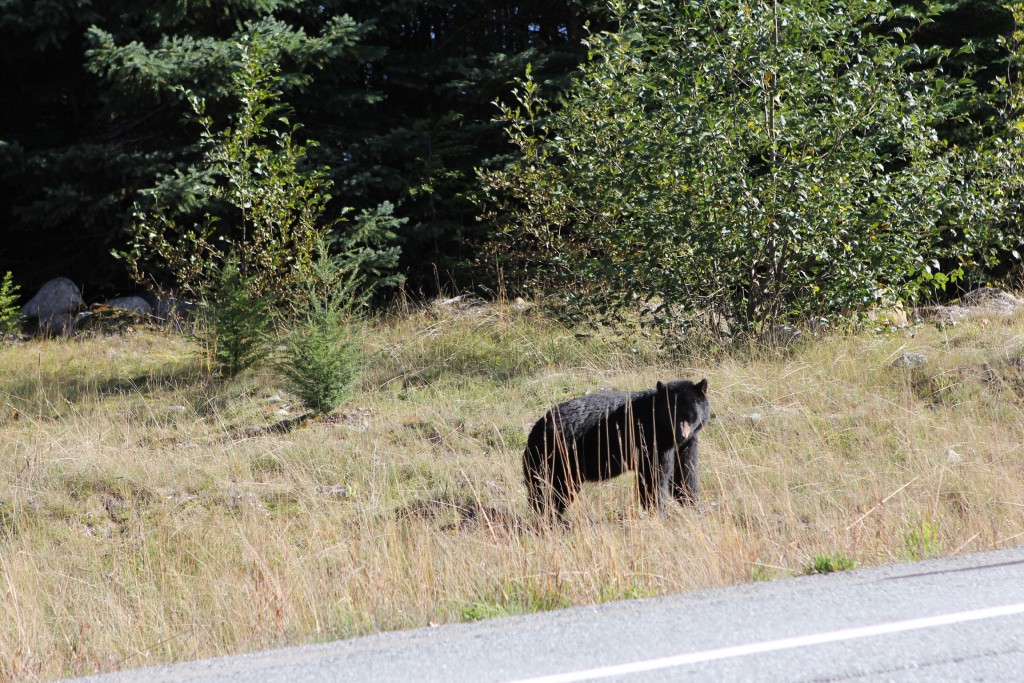 Then came the day that we flew back to Montreal, to spend the last weeks back in Canada's French speaking province, enjoying some typical Canadian spa's and admiring the Indian Summer until our final trip back to Holland.
Although the North American tour is over, the traveling is not, with our move to Switzerland in the very near future. In the meantime I will try to update my blog from time to time, in the name of food :)