Quebec is not only the (French speaking) eastern province of Canada, it is also the name of its capital. To not be confounded with the province, the city is sometimes referred to as Quebec City. It was founded in 1608, making the city one of the most ancient ones in North America. The first settlements of Quebec where called Stadacona, which Canada later was named after.
The city lies on the bank of the Saint Lawrence river, which you have a nice view on from the boulevard next to the famous Chateau Frontenac, a hotel built in the 19th century. The boulevard itself is also quite something to watch, you can sit on one of the many benches and enjoy the view and watching the (many) people passing by.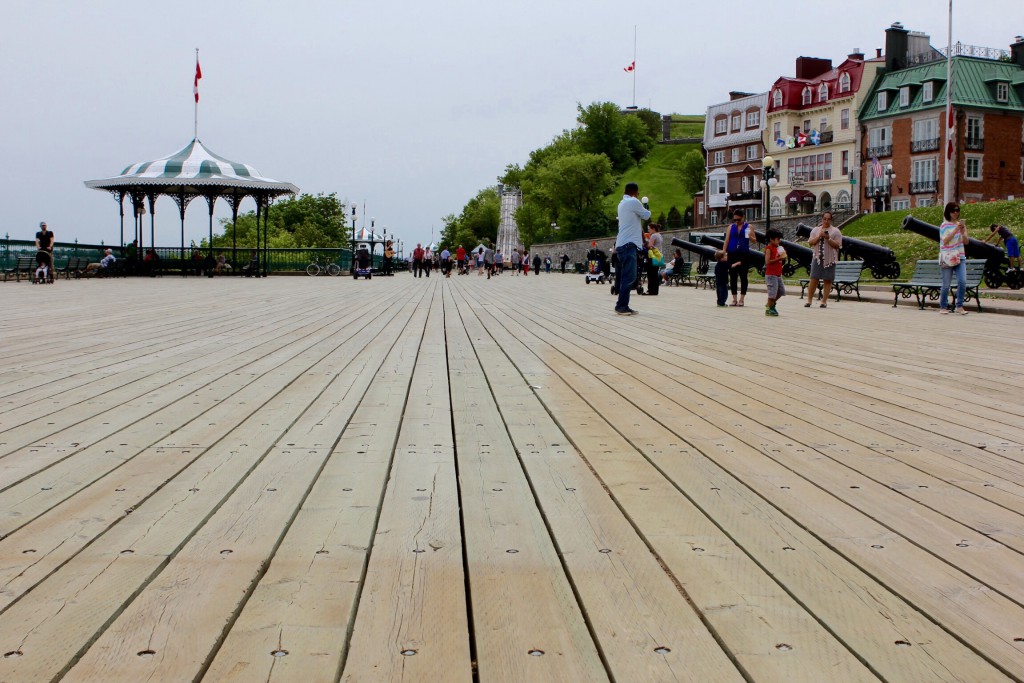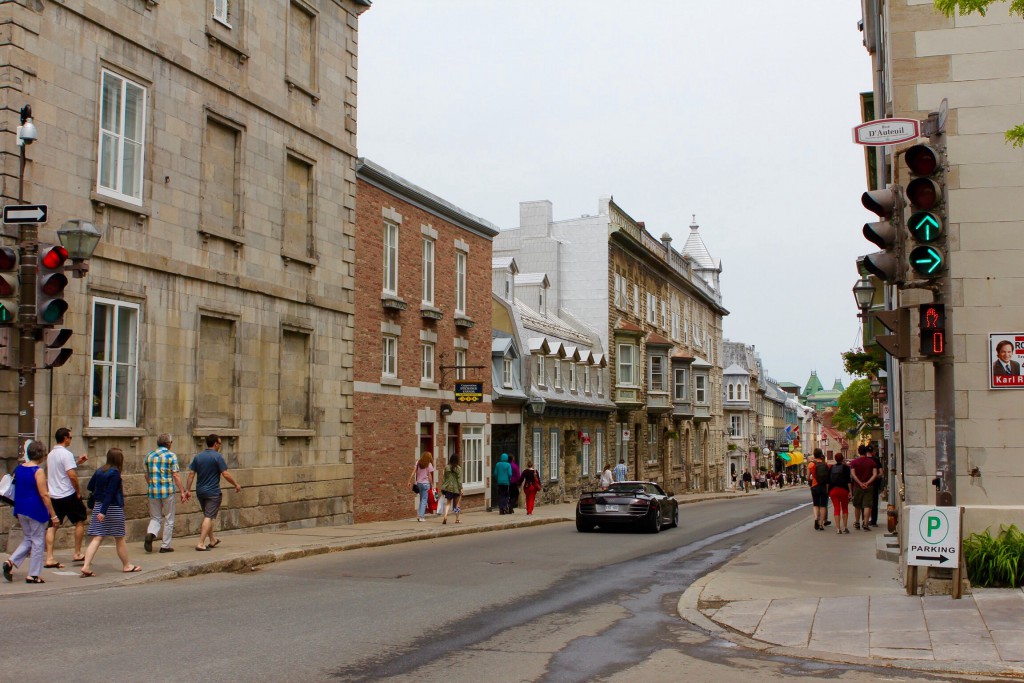 The old part of Quebec is very characteristic; cobble stone roads, old French style houses and narrow streets. The horse carriages passing by everywhere with tourists, make it look even more like some old French (and somewhat kitsch) city. Quebec is a popular destinations with North-Americans, as many come here to have some kind of European experience, without having to cross the ocean.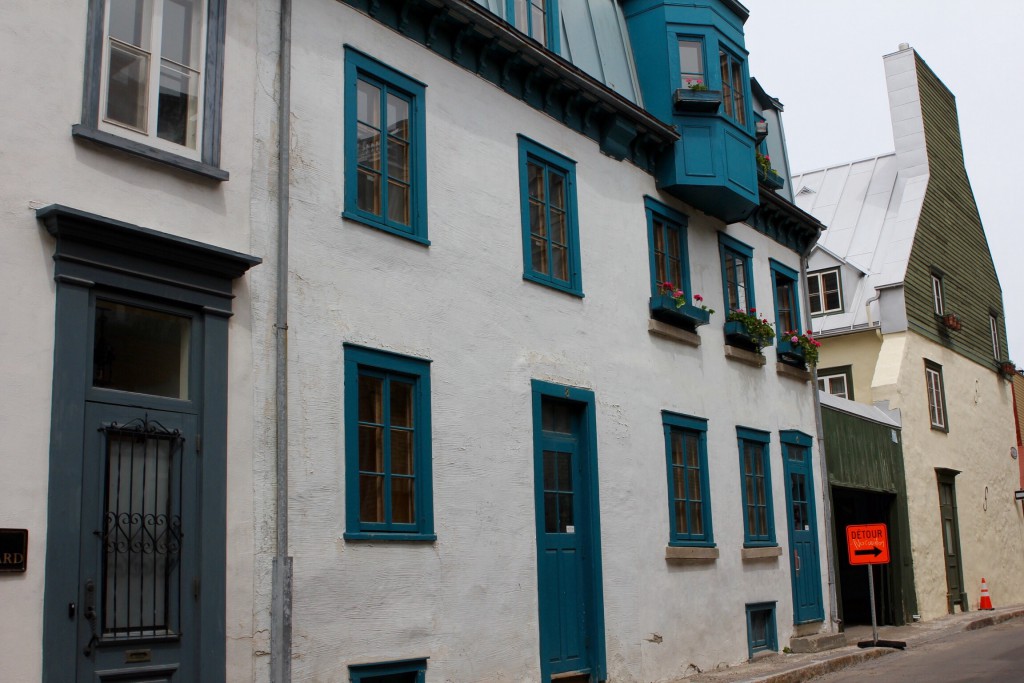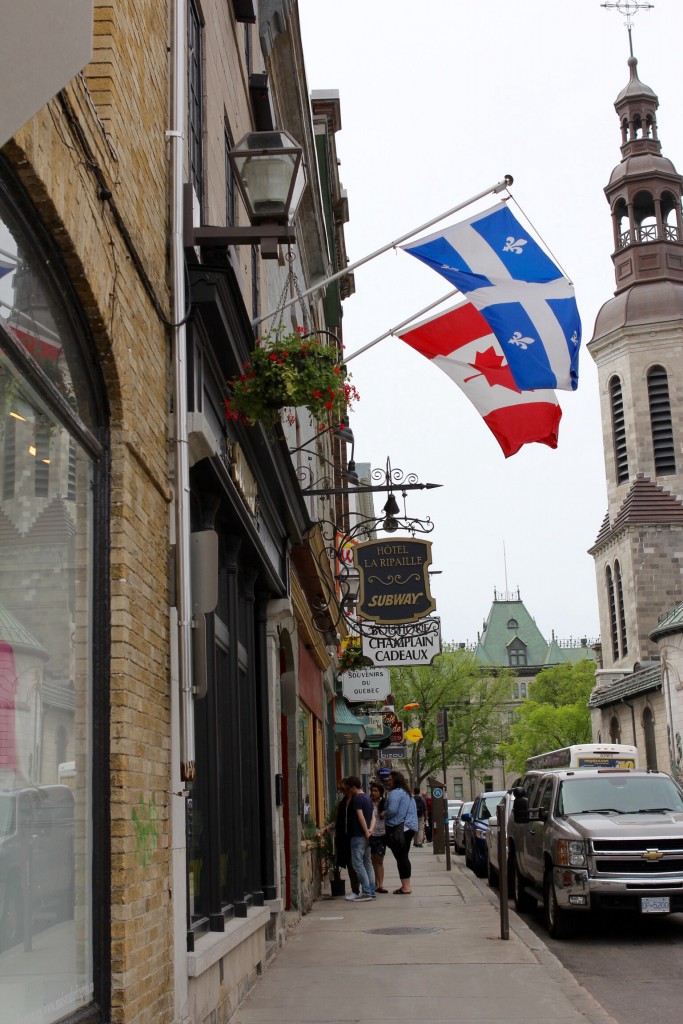 If it's nice weather, go to the big Plaines d'Abraham park to have a picnic! You'll have a great view over the Saint Lawrence river. And even on the hottest summer days the park is big enough not to be over crowded.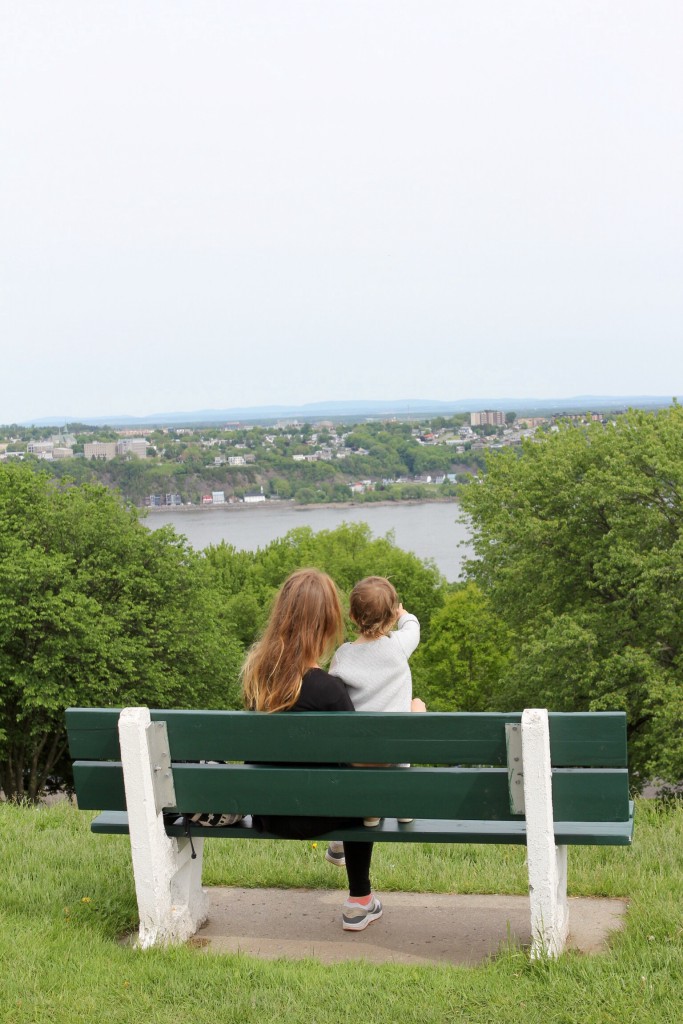 Food!
Rumour has it that the best poutine from Quebec can be found at Chez Ashton. This simple restaurant (fast-food style) does indeed do a nice Poutine and it's pretty cheap; 4 CAD for a small one (2,90 euros). Next to the poutine you also have a choice of some other (unhealthy) snacks. Don't expect a cozy place, but at least you can sit outside if the weather allows it.