After our visit to Harrisburg we drove down South to stay in Charlotte,  North Carolina,  which turned out to be not much of an inspiring city. I have to say though that we only visited by car because of the pouring rain, so the weather conditions didn't give Charlotte a very fair chance. Anyway, we were very happy to leave the following day to drive down South even more. Next stop: Augusta, Georgia.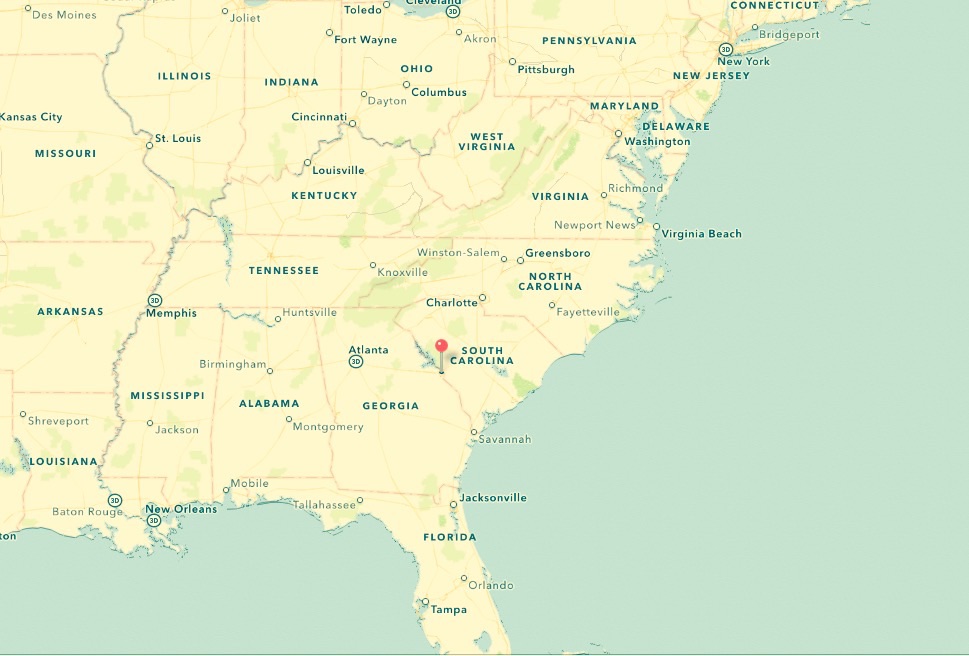 Georgia is considered one of the states of 'the deep south', which means: sun and warmth…yes! Georgia has a subtropical climate, so high temperatures, especially in summer, are combined with an occasional thunderstorm.
We explored the environments of Augusta, which had plenty to offer, and had a great hike around the Savannah Rapids. We were not by ourselves (to say the least) but it was an easy, kid-friendly trail and gave a nice taste of the water-rich environment.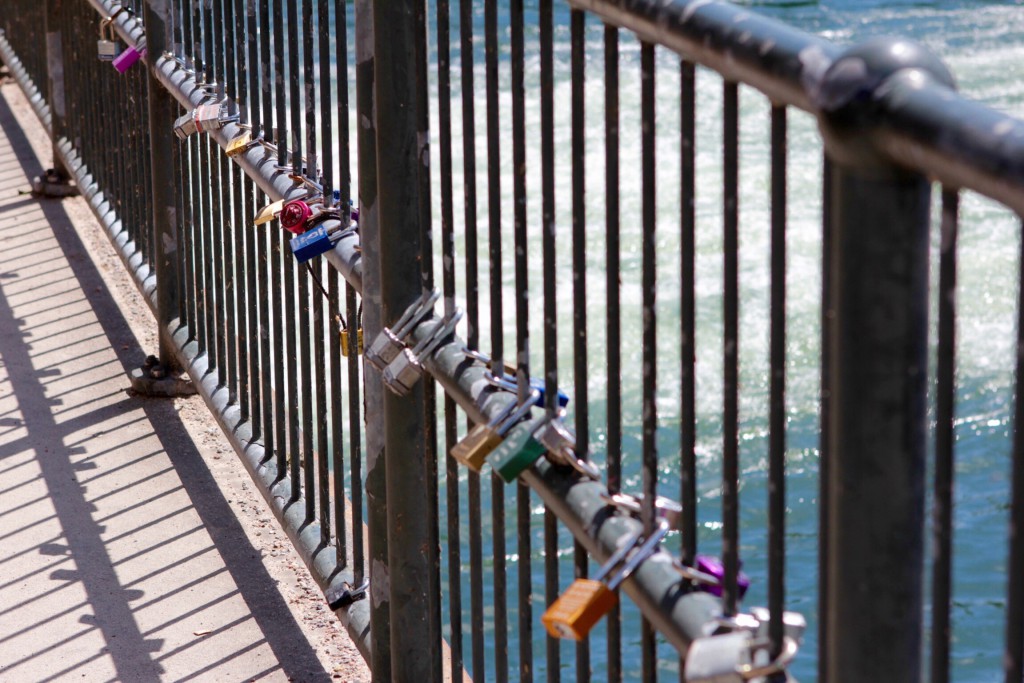 Foodwise, the cuisine of the deep South has its own characteristics (and is quite similar to soulfood, which is more popular in the African American community): fried chicken, collard greens, fried Okra, corn bread and grits are a few examples of famous Southern dishes.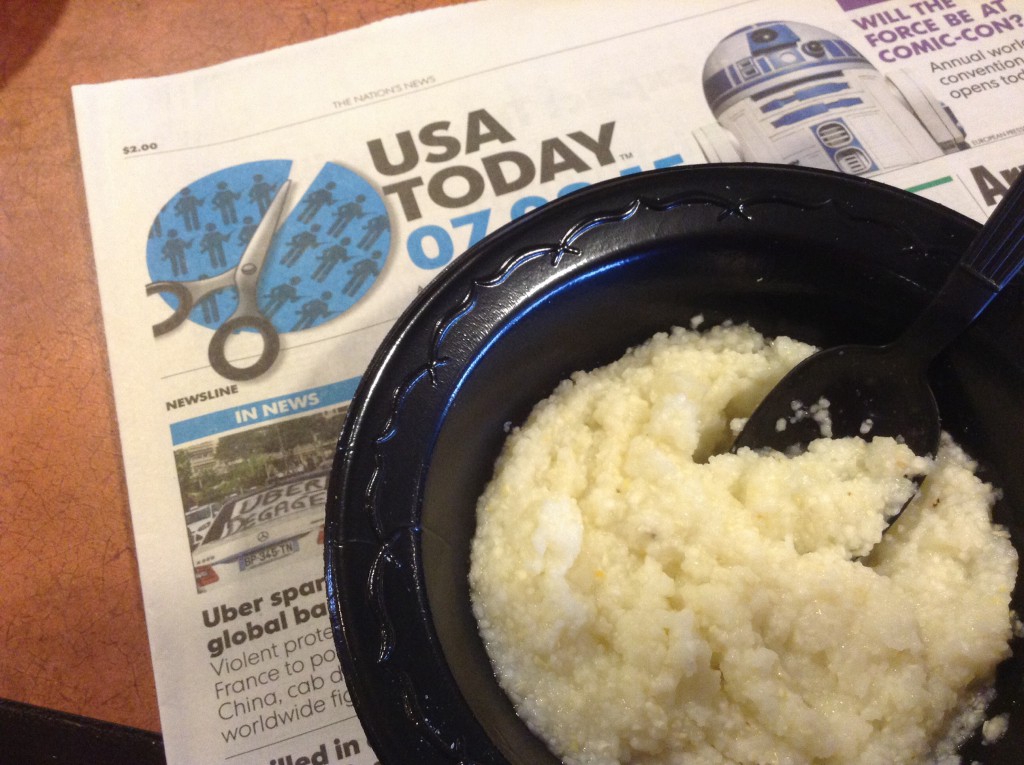 Grits are made by cooking crushed corn into water or milk, which turns it into a porridge. Popular for breakfast, people either eat it sweet (by adding sugar or syrup) or savoury (by adding cheese, bacon or sausage). Of course I had to try this dish at breakfast; it was OK… but just plain porridge (probably didn't pimp it enough). Lucie was quite happy to finish my portion after hers though!
Not feeling much like eating fried chicken or other fried goods, we decided to not try more soulfood for dinner, but went for a more conveniently located mainstream foodchain that was still unknown to us: Zoe's Kitchen. This place is pretty simple and has the healthy vibe going on. We had the vegetable kebob and the grilled cheese sandwich, and Lucie had her own little quesadilla. My personal favorite: the vegetable kebob, with grilled portobello mushrooms, peppers, tomatoes and onions.
You can definitely find cheaper places than this (21 dollars for the three dishes), but I really enjoyed the food and the place. The place actually offered a nice terrace that we greatfully used, although most local people prefer to stay inside with the ice cold airconditioning. I'll keep Zoe's kitchen in mind for a next time!