I'm not a 100% vegetarian, but living together with one, we eat a lot of vegetarian mock meat at our place. Although you can find more and more variety to choose from in the supermarket, I tend to get bored by most veggie burgers (and don't like all of them anyway). From time to time I like to make burgers myself.
I try to change the recipe every time I make them, but mostly keep eggs and flour as a base. It really doesn't take a lot of work, and you can even keep them in the freezer for a month or so. Being much cheaper than the mock meats, it will safe you some money as well!
Today I'm sharing my lentil burger recipe.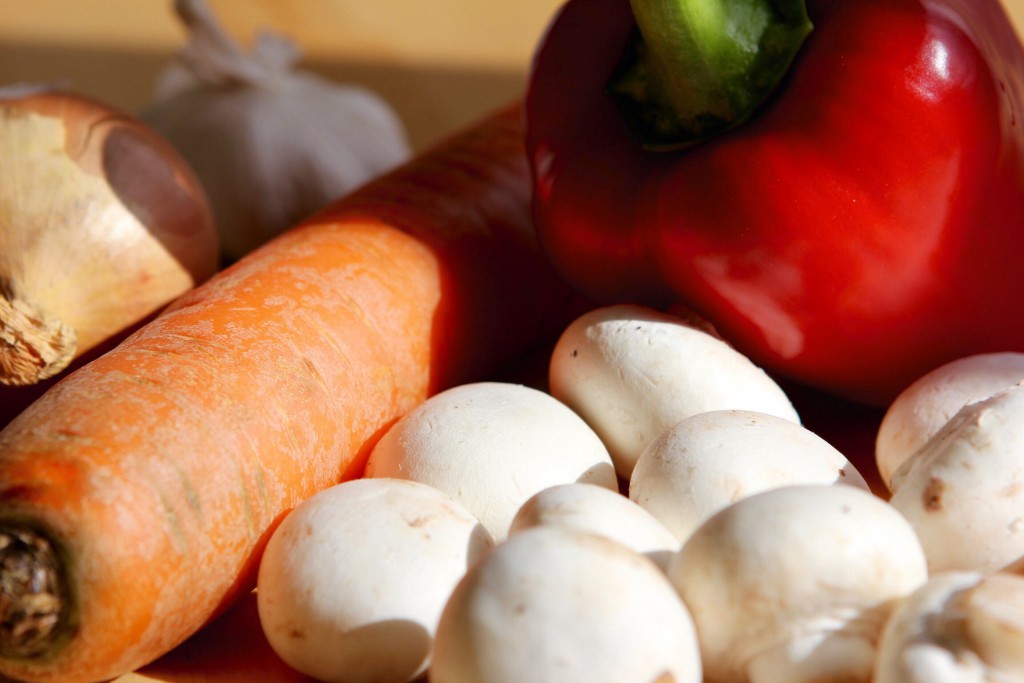 For about 5 or 6 burgers you'll need the following ingredients:
– 150 grams of red lentils
– 250 grams of white mushrooms
– 1 bell pepper
– 2 table spoons of sunflower oil
– 1 onion
– 3 cloves of garlic
– 150 grams of carrots
– 3 table spoons of whole wheat flower
– 2 eggs
– Salt and pepper
– Half a teaspoon of chili powder (if you're into spicy)
– Some fresh cilantro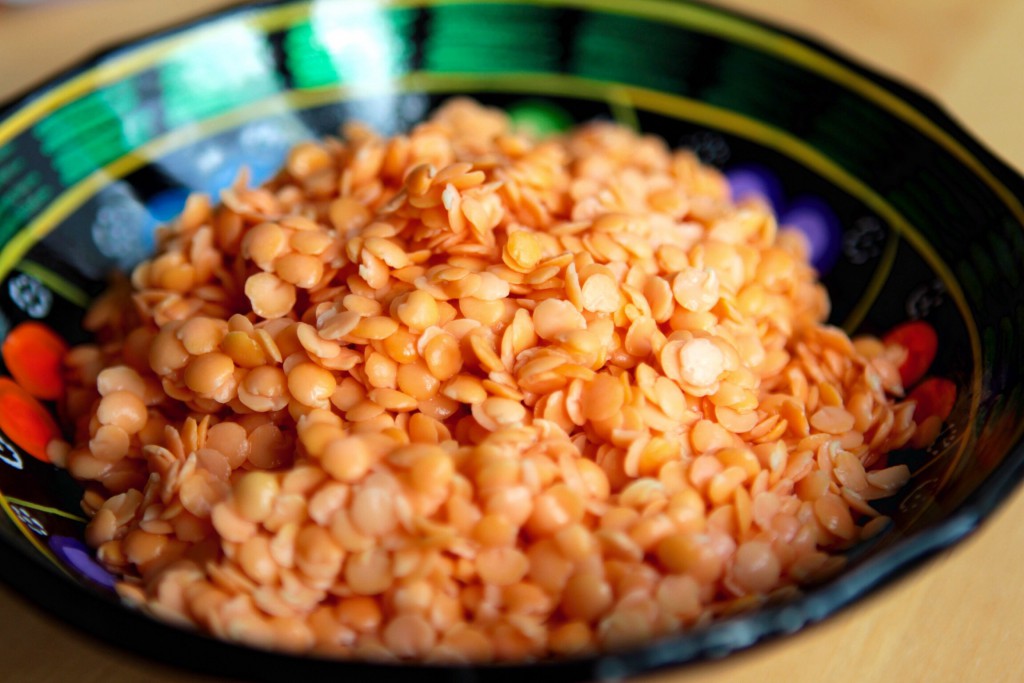 Soak de lentils for a few hours, then cook for about 50 minutes. Don't want to wait that long? Just use canned lentils.
Cut the mushrooms in thin slices, then fry in the oil for 5 minutes. In the meantime, cut the onion, the pepper and crush the garlic. Add to the mushrooms and fry for two more minutes, on low heat.
Scrape the carrots into a bowl. Add the lentils, the mushroom/pepper mixture, the flour, the eggs, the salt and pepper and the cilantro to the carrots and mix with a fork.
Heat up the oil in a frying pan, and add some of the batter in the pan, forming burgers. Bake for about 7 minutes per side on medium-high heat. You'll probably have to bake the burgers in batches, as they won't all fit into your frying pan.
Serve the burgers with a salad and some (sweet) potatoes, or use my pita recipe to wrap them up. Bon appétit!