Florida's Keys are a place on earth that is pretty close to paradise. White sand beaches? Check. Clear, turquoise water? Check. Warm temperatures? Check. Good food? Check. And so on, and so on.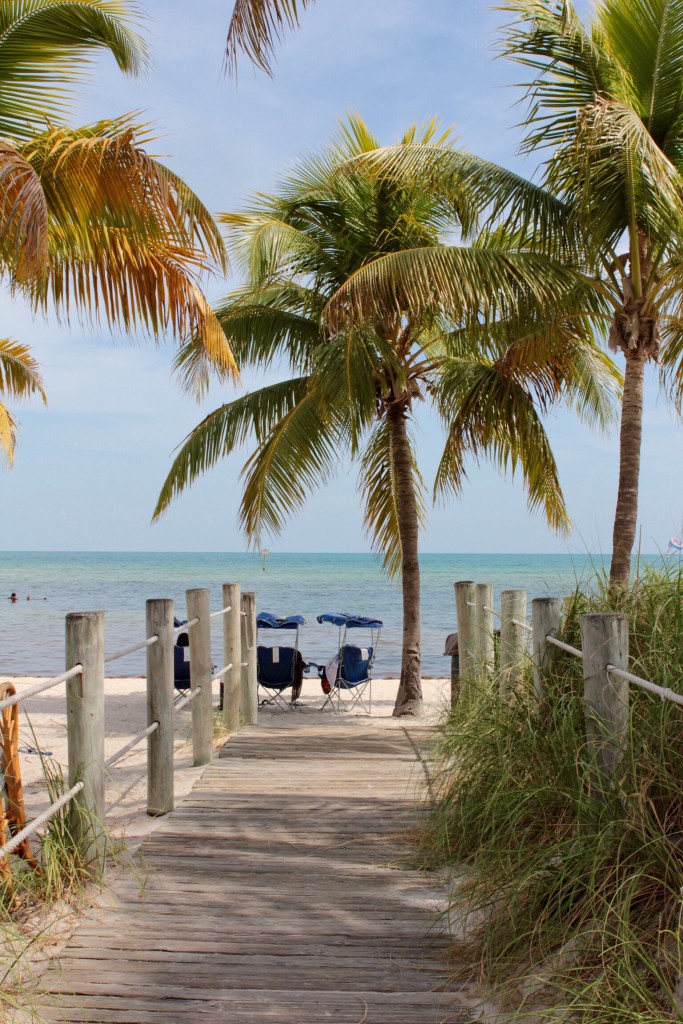 The Keys are a line of islands that form the long 'tail' of Florida, with Key West as the most Southern one point. At this point you are only 145 kilometers of ocean away from Cuba, making it the most southern point of the USA. There's a famous landmark that indicates this point, but we never made it there because just when we were ready to go, all hell broke loose in the sky and a huge thunderstorm came raging over. That was pretty impressive to see, as all the roads turned into wild rivers.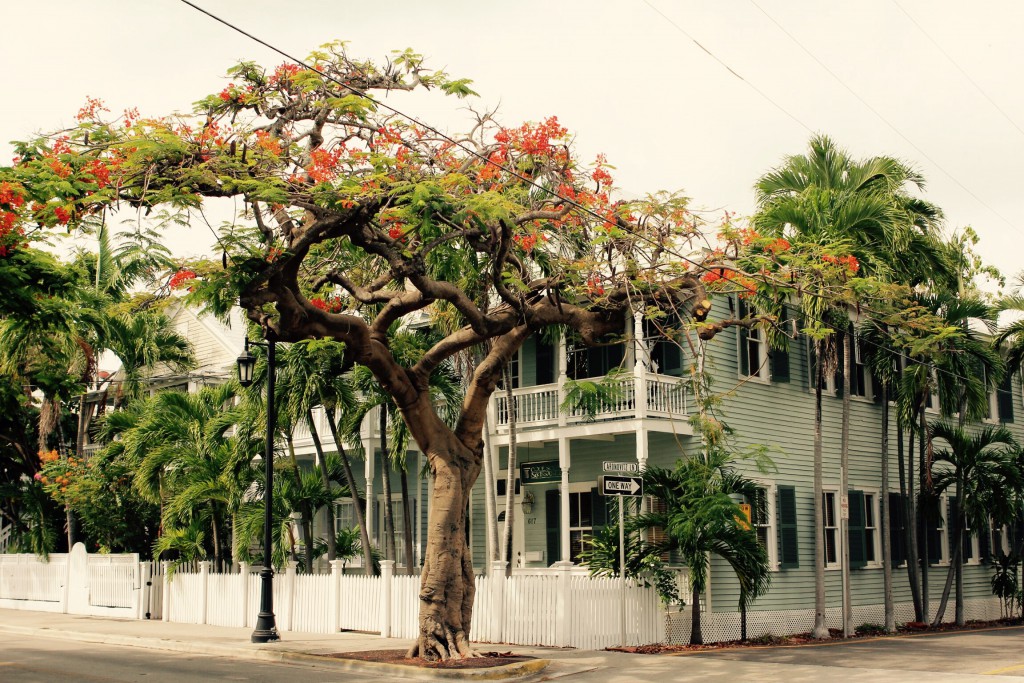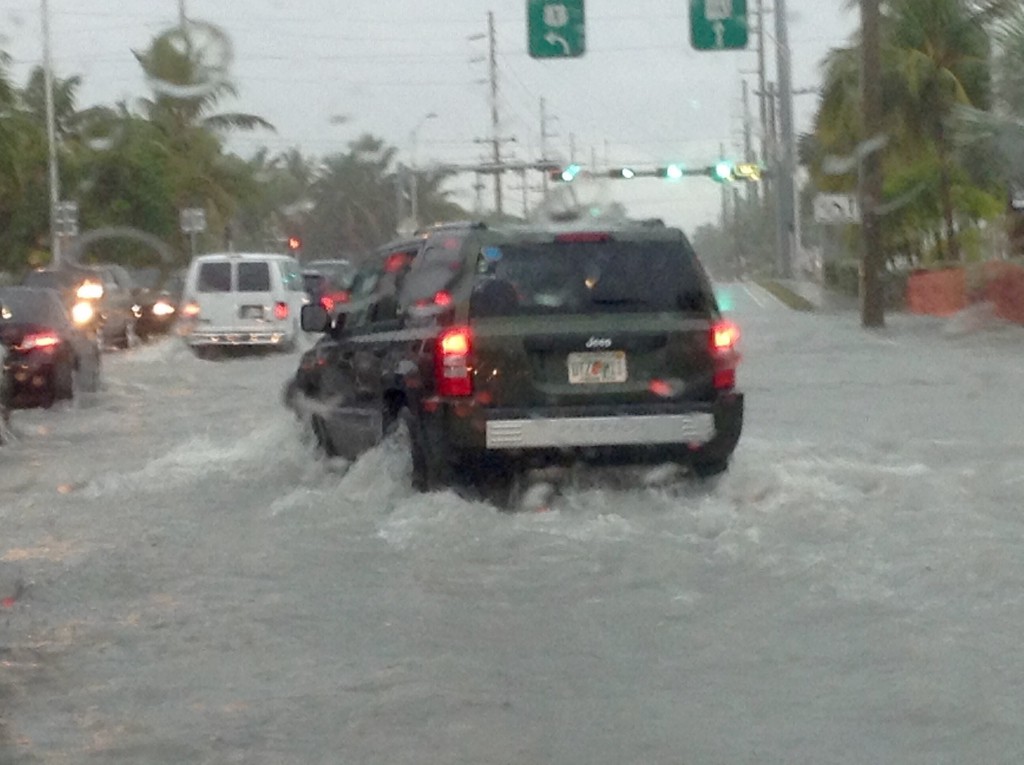 Luckily, the day we had planned to go snorkeling, the weather was clear. We took Lucie on the boat with us, and took turns in diving in the water. What an amazing experience! We saw tons of colorful fishes (that's how far my fish-knowledge goes), purple jellyfish, a barracuda and even two sea turtles! Someone in our snorkeling group even saw a nurse shark, that I luckily missed because I would probably have drowned in fear.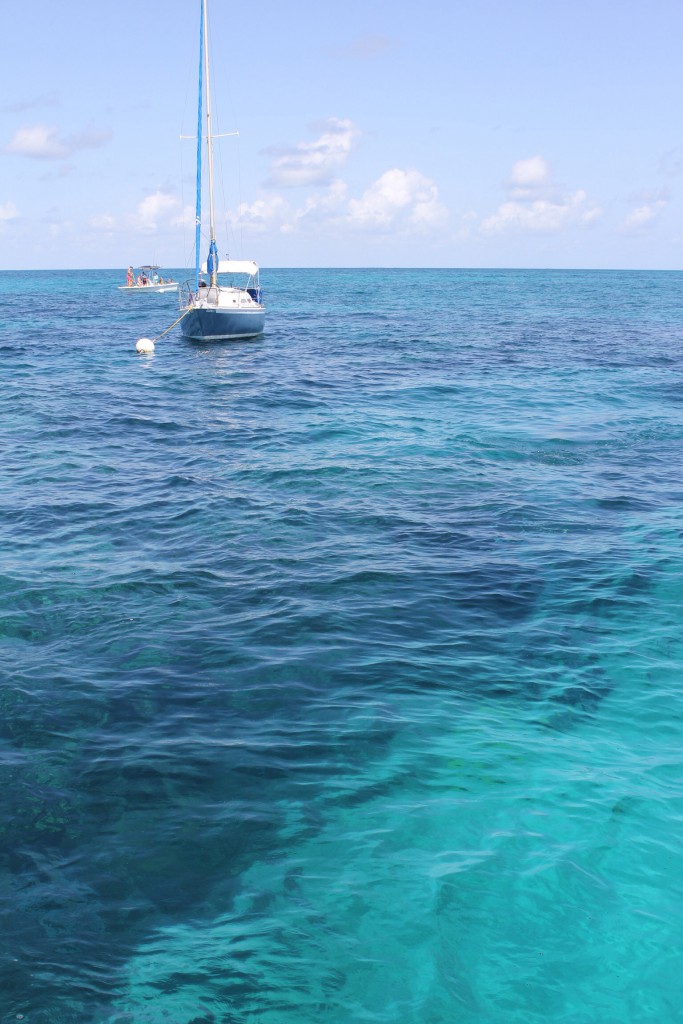 Half Shell Raw Bar
If you are into seafood, the Keys are definitely the place to be. Actually if you are not into seafood you might have a hard time finding good food options.
We tried our luck at the Half Shell Raw Bar, in Key West. The food here is simple, but the seafood is of great quality and very well prepared. All the seafood is super fresh, and I can't think of a better place to have it! The shrimps were amazing, as were the mussels (which I never saw this huge!).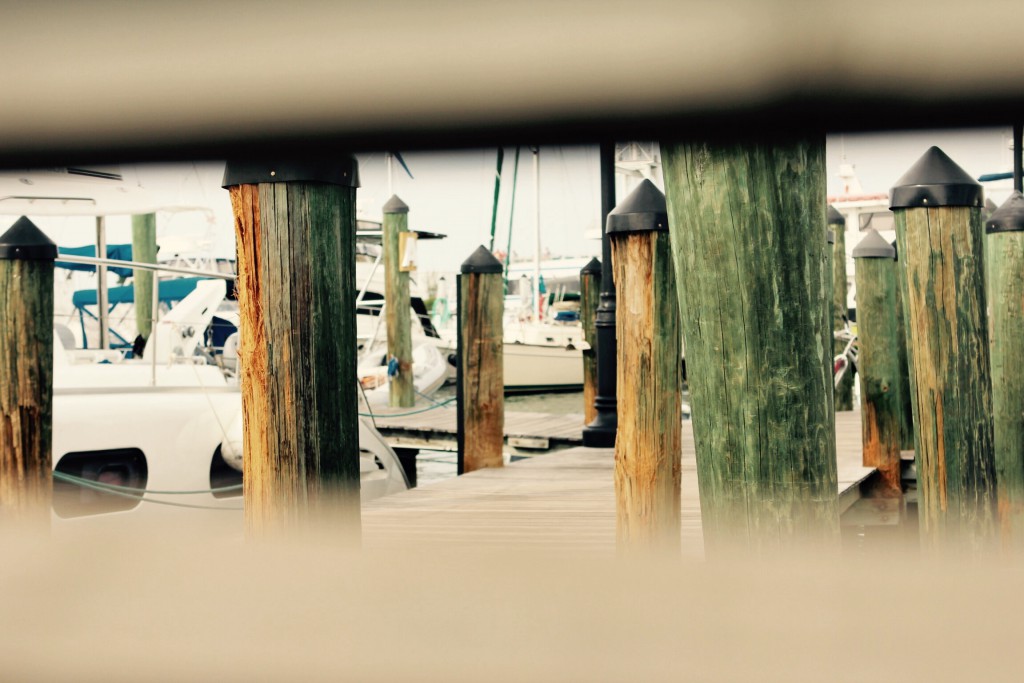 What better way to end a meal with Key Lime pie? Originating from the Keys, this cheesecake made with key limes (therefore the name), is hard to go wrong with. This one in particular was extraordinary, made with fresh lime juice.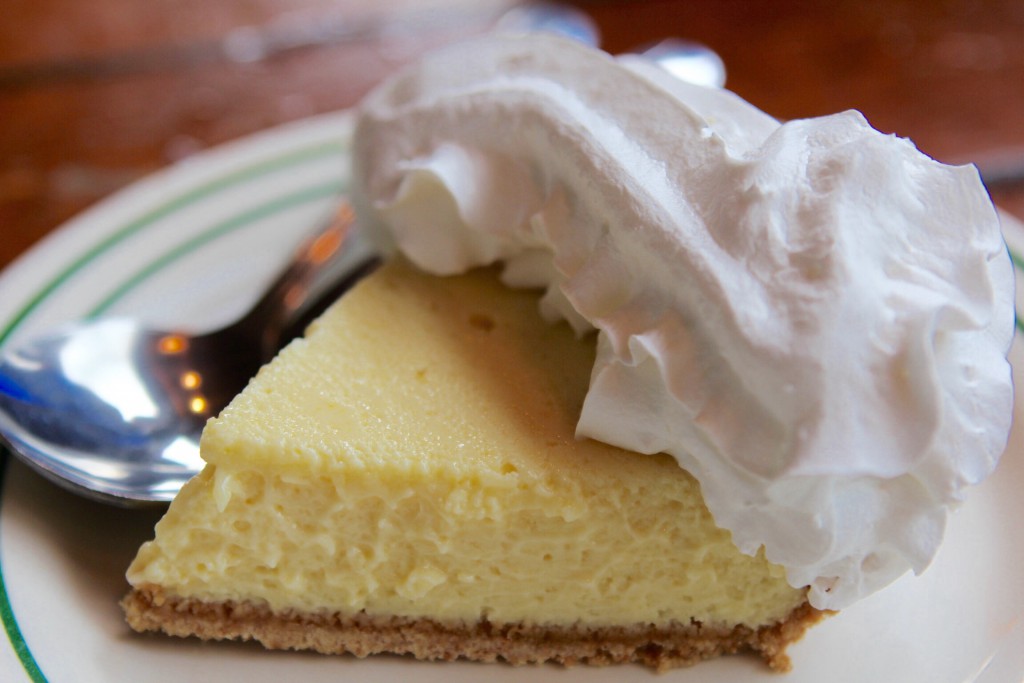 Although the place looks pretty simple, the price tag of this dinner for two (and a half) was 52 dollar, including two alcoholic beverages. This is a pretty common price for the Keys, it's hard to find any cheaper options around.